GENERAL MEETING 
Date:   Wednesday, November 13, 2019
Place:  Westbrook Library,
61 Goodspeed Dr., Westbrook
Time:   7:00 pm
State Representative Christine Palm will be our speaker this evening.  She will be talking about a fascinating subject, "From Advocate to Legislator: Why Women Run".
Christine Palm is the State Representative for the 36th General Connecticut Assembly District, which covers the river towns of Chester, Deep River, Essex and Haddam.  She ran on a platform of enhancing women's rights, protecting the environment, curbing gun violence, and making Connecticut more affordable for young adult earners.
She is principal of Sexual Harassment Prevention, LLC, which gives anti-discrimination trainings for the corporate, academic and non-profit workplace. Palm served many years as anti-harassment trainer for Connecticut's Executive Branch agencies.  She was women's policy analyst for the Commission on Women, Children and Seniors, and communications director for the Permanent Commission on the Status of Women.  She also served as public information officer for the office of the State Treasurer.
She has been a newspaper reporter, high school teacher, marketer of non-profit and cultural institutions, and once owned a bowling alley.  She was nominated for a Pulitzer Prize for essay writing.
Palm lives in Chester with her husband, the painter James Baker.
Don't miss this accomplished public servant!  And then stay for our monthly business meeting.  See you there.
Gerri S.
Program Chair
---
Education Grant for Women
Awarded by Lower Connecticut Valley Branch of AAUW
2019-2020 Academic Year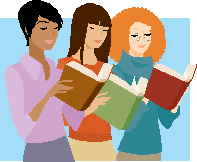 The Lower Connecticut Valley Branch of AAUW (American Association of University Women) is offering a $2000 grant to women who are pursuing an Associate or Bachelor degree.  Recipients will be chosen on the basis of personal goals, academic performance, and financial need.  Grants will be announced by July 15, 2019.
Eligibility Requirements:
20 years of age by year end, or older
High school diploma or equivalent
Pursuing an Associate or Bachelor degree from an accredited college or university
Resident of Chester, Clinton, Deep River, East Haddam, Essex, Haddam, Killingworth, Lyme, Old Lyme, Old Saybrook, Westbrook
Applications must be postmarked by Monday, June 10th
For application or information:
https://lowerctvalley-ct.aauw.net or Mary Mazur 860-891-8656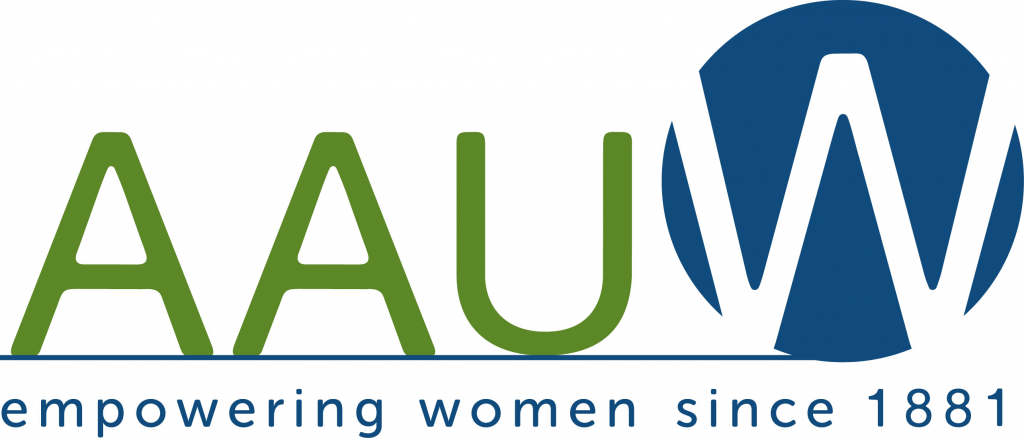 American Association of University Women is a membership organization changing the climate for women and girls.
---
The American Association of University Women (AAUW) empowers women and girls through advocacy, education, philanthropy, and research. Our nonpartisan, nonprofit organization has more than 170,000 members and supporters across the United States, as well as 1,000 local branches and 800 college and university partners. Since AAUW's founding in 1881, our members have examined and taken positions on the fundamental issues of the day — educational, social, economic, and political.
AAUW's Mission
AAUW advances equity for women and girls through advocacy, education, philanthropy, and research.
AAUW's Value Promise
By joining AAUW, you belong to a community that breaks through educational and economic barriers so that all women and girls have a fair chance.